What our seller and landlord clients are saying
---
Over the years we have gained the trust of our seller & landlord clients. We look forward to helping you navigate through your real estate transaction process
Dr. Nick & Judy Siviglia, Lancaster Contact Lens
"Several years ago Rich and Deepa visited us because they had a client interested in property like ours in our area. We were not ready to sell but we stayed in touch. About a year ago we had a potential sale of our business. For this sale to take place, we needed help navigating the leasing of our real estate. Deepa was always available to answer questions and provide advice. This sale did not go through, a good thing, but she was still with us for the next opportunity. When 2021 came and brought a seller's market, she asked if we were ready to go more public with our listing. We were, the time for us to sell was right. Her timing was perfect. A sale of our office building came about quickly. We felt reassured the whole way through. Everything was handled in a most professional manner. We never felt pressured or questioned what was going to happen next. Our building was a huge part of our professional lives, built by Nick in 1975. Deepa totally understood the importance of the sale, financially as well as emotionally. Her respect and care were a godsend. We would not hesitate to recommend Deepa and Compass.

"
William J.Krasne, Director of Acquisitions, Steinman Real Estate
"We engaged Compass Real Estate to lease office space in Lancaster City. This was a bit of a tricky assignment given that we were in the middle of the pandemic, and the space was still occupied. The Compass team did a tremendous job of marketing the space despite these challenges. They brought numerous qualified potential tenants and ended up not only leasing the space we were marketing at our asking price, but they managed to lease adjacent space that we were not planning to market for another year. Outcomes are not necessarily indicative of good process, but in this case the Compass team worked extremely hard and did the necessary blocking and tackling to generate leads and bring qualified tenants. We are exceptionally pleased with their efforts and would engage them again."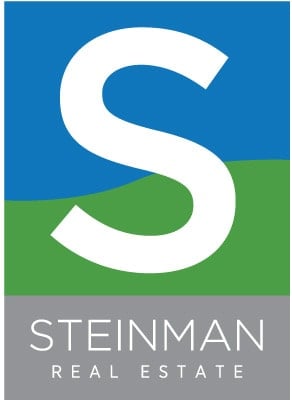 "
GARY J. GAISSERT, Vice President of Operations, Moravian Manor Communities
"I have had the pleasure of working with Deepa and Rich on several deals over the past decade, and have always appreciated their professionalism and attention to detail. While these were all very different and unique projects in their own right, my experiences have been overwhelmingly positive. I appreciated their market knowledge and expertise, and was most impressed with their creative outside the box thinking to bring these deals to the desired outcome. Looking forward to the next project!"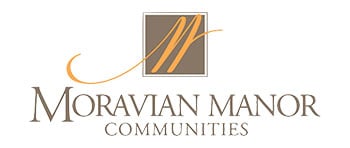 "
Randall Horst, President & CEO, The Horst Group
"I have enjoyed and continue to enjoy our relationship with Compass. Our firm has come to heavily rely on their expertise and guidance for our real estate needs. We retained Compass Real Estate to lease some extra office space at our Class A, 50,000 SF building located at 320 Granite Run Dr. During the marketing process, we also asked Compass to start offering the building for sale. I can't stress the aggressiveness of their marketing campaign enough. Within a short period of time Compass procured several lease and buyer prospects. I have found Compass to be very willing and understanding of their client's needs. Our building was designed as single-user building, so getting multiple tenants to lease and configuring space to accommodate them was a huge jigsaw puzzle that Compass solved efficiently and effectively. Their negotiation skills are excellent creating a win-win situation each time with the parties involved. They serviced our real estate needs in a way that best served our interests. They quickly grasped our corporate culture and real estate needs and executed them flawlessly and always kept our best interest at the forefront of their work. We tremendously value Compass's partnership with our firm and they continue to be the exclusive real estate agents for our properties. You just can't go wrong with them – they live up to their name and will always guide you in the right direction…"

"
Judy Cook, Wife of Dave Cook (Former President of Turkey Hill Minit Markets)
"Compass Real Estate got my property sold. It was a difficult property but they stayed with it and never let go and they were successful because of it!"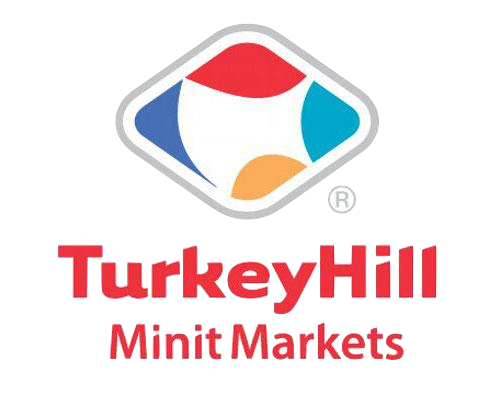 "
Sue Suter, Former President & CEO, United Way of Lancaster County
"United Way of Lancaster County negotiated a lease on a new building at 1910 Harrington Drive. It was a perfect fit for our organization, but we had a need to sublease the lower level of around 6300 square feet. We engaged Compass Real Estate and through their efforts, Pressley Ridge became our subtenant. Deepa was extremely thorough, professional, tenacious and helped us get through the challenges of subleases. She also has a deep sense of giving back, and serves on many Boards and other civic organizations. In the interest of transparency, United Way of Lancaster County has just added Deepa to our Board of Directors, which we're very happy about. The fit with Pressley Ridge has been wonderful and I highly recommend Compass Real Estate for anyone looking for a commercial broker!"

"
Patti A. Connell, President, Land Transfer Co., Inc.
"We bought and sold commercial real estate with Rich and Deepa, they made the transaction seamless. Their ability to format detailed information is unsurpassed and their input on handling tenants, etc. was greatly appreciated. I would recommend their team any time for your transactions."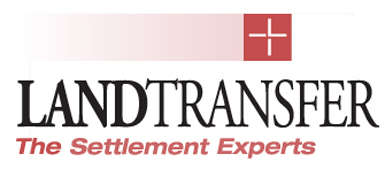 "
Vernon A.Frey, Martin H.Cope Company
"I cannot say enough about the talent and commitment that Rich provided to support our objectives.He was very creative in qualifying potential buyers and their financial resources for buying…This was not an easy task due to the vacant spaces in our buildings and some other complex off-site issues. By August, Rich had offers from buyers and the property was sold in October"
Tim Risser, J.H. Brubaker Lumber
"The trustworthy people at Compass all have that " good old Lancaster County " work ethic ! With great care Rich Wolman has handled many of our family's commercial real estate transactions and now even into the third generation. We highly recommend their professionalism and rare ability to satisfy our needs both as a buyer and as a seller. Thank you Compass Team!"
Robert C. Srenaski, President, HEWI, Inc.
"We were able to accomplish every goal we originally established for the [building sale] project and we could not have done that without Rich. We initially interviewed several commercial real estate firms. We judged you to be equal to, or better than your competitors in every category. We chose to list the property with you and never doubted the wisdom of that decision. Your performance proved that we made the right decision. We trusted you to get the job done for us and our trust was certainly not misplaced."
Dan Gotwalt & Kris Kauffman, Partners, Firm Foundations, LLC
"The most valuable thing that Compass brought to the table was that they knew and understood the strengths of each of the parties really well. They knew the landlord's and tenant's expectations, issues and concerns and did a great job at matching and managing the landlord and tenant relations to result in the final lease. It was a HUGE benefit."
Mark Raezer, President, St.Andrews Church
"We knew our property had history and a purpose even in today's market. With Compass Real Estate, no deal is too complicated (big or small) and no detail or aspect of a transaction too difficult to prevent them from getting to closing. Their knowledge of Lancaster, unique commercial properties and the players involved in any transaction is second to none. When the sale is done, you will know that the term "service" is the sole standard by which Compass Real Estate does business. They are simply the best!"