What Our Buyer & Tenant Clients Are Saying
---
Over the years we have gained the trust of our buyer & tenant clients. We look forward to helping you navigate through your real estate transaction process
Melissa Goodfellow, Owner & CFO of Ducklings Early Leaning Center-Landisville
"Deepa was a huge asset to our recent Lease Agreement deal for our new franchise operation. She is highly dedicated, responsive, and has a tremendous wealth of knowledge regarding the Lancaster real estate market. I was impressed by her strategic approach coupled with her rapport in the local community. Deepa has been, and will continue to be, an instrumental part of our investment team moving forward.

"
Nate Scott, President & CEO of Cargas Systems, Inc.
"Collaborating with Rich and Deepa to find a home for our growing team a second time was a truly fantastic experience – just like the first time we worked with them. They listened, they understood the unique needs of our business, and they helped paint a vision for how we could continue to foster a great environment for our team to work together. They were so plugged into what was going on in the area and can help you make all the connections you need. Compass can help you from Point A to Point B with confidence and I would highly recommend others to consider them as an extension of your team for your real estate needs."

"
Joe Donaldson, Former Strategic Implementation Engineer, Lancaster General Health
"Rich and Deepa have represented us with multiple projects over the years and we have always been thrilled with the outcomes. For example I asked Rich Wolman and Deepa Balepur to search for a property in the City of Lancaster. This sounds straightforward enough, except that the request was accompanied by a myriad of constraints and needs. They came up with several viable solutions. Their drive and forethought to keep the search alive and seek out back-up options resulted in the perfect solution. Within weeks the new location at North Arch Street was under agreement. Rich and Deepa had presented the perfect property. In another situation, they helped our organization with a complicated assemblage of properties that was a necessary strategic acquisition for us. The project was completed with extreme confidentiality, ahead of schedule and under budget. I am consistently impressed with the dedication, tenacity, and heart Rich and Deepa put into their work as Compass Real Estate, LLC."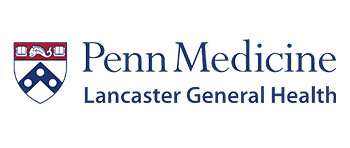 "
Andrew Church, Executive VP & CFO, Woodstream Corp.
"Compass Real Estate made our search for a new global headquarters location a seamless endeavor. Deepa Balepur listened to our needs and understood what we were looking for before presenting recommended spaces to review. This not only allowed us to find the perfect fit, but minimized the amount of time spent doing so. As well, she assisted us in negotiating an excellent deal on our lease. We love our new headquarters – Thanks!"

"
Todd Harrington, Managing Partner, Trout, CPA
"Rich and Deepa were an invaluable part of our team throughout our search for additional commercial space. They ultimately helped us successfully find space in multiple locations. In one instance, through their relationship-based approach, we were able to find and lease space at a property that was not publicly listed."
"
Don Nickerson, Business Development, Lezzer Lumber
"It was a pleasure to work with Compass Real Estate. From our first meeting to explore our needs through the occupancy of our lease, Compass represented our needs at the highest professional level. We will not hesitate in the future to seek their representation for any real estate needs."

"
John N.Snader, President & CEO, Brethren Village
"It's been enjoyable working with Rich and Deepa at Compass Real Estate and I value the care and attention they have paid to our interests and values. They are a much trusted and appreciated partner, counselor and friend."

"
Kristy Bledose, Founder and Chief Growth Officer, Furdunkin
"Deepa - we are so grateful to you. We are just so thrilled about our new location, and we could not have done this without you. I had such a good feeling about you when we met that first day. You didn't just find us a building, you made a dream come true, against all odds. We thank you from the bottom of our hearts. And thank you for putting up with my endless requests. I don't take no for an answer and you hung in there with me. We look forward to continuing this relationship in the years to come."

"
Jonathan E.Hollinger, Former CEO, Excentia Human Services
"Compass Real Estate brought patience and a willingness to understand our business as well as our "hopes and dreams" for finding the perfect building and location. Strongly connected to the Lancaster Community, they skillfully utilized their years of experience and creativity to finalize a deal that worked for all parties involved."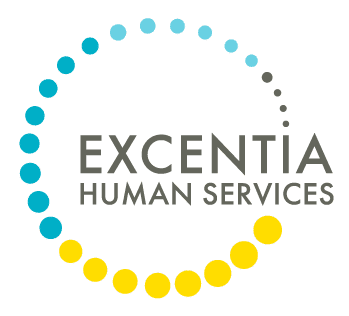 "
Mark Johnson, Principal, RGS Associates
"Rich and Deepa were extremely helpful in helping us find a new office location in Lancaster City. We decided that we wanted to relocate our office from Brownstown into Lancaster City in order to better support our brand. We had some ideas but also needed lots of guidance and connections to potential properties. Rich and Deepa were very patient as we looked at various properties. They were instrumental in finding our current location and making the logistics of the deal work. We really appreciate all that they did for us."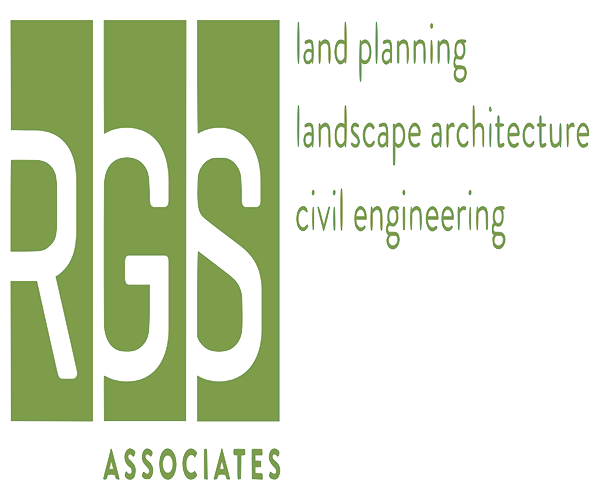 "
Dave Martens, Chief Operating Officer, Zamagias Properties
"Being new to town, we were introduced to Compass Real Estate to help us identify potential buildings in town to invest in. Upon our arrival, we were given around 20 professionally prepared packages on buildings to look at along with a detailed tour of each one. Their knowledge of the market was invaluable in helping us determine which building best fit our criteria. One of those buildings turned into our first project in Lancaster, a mixed used redevelopment of an historic tobacco warehouse in the center of town. We are now looking for additional investments and continue to look to Compass Real Estate to help us uncover new acquisition opportunities."

"
Dennis Stratton, President, Stratton Consulting Group
"Stratton Consulting Group would like to thank Compass Real Estate for all their help in our recent search for new office space. Their professionalism and concern were evident throughout the process, and the help in securing first-class office space that worked within our budget was invaluable. We greatly appreciate all their hard work and couldn't be happier with the outcome."
"
Scott Cagno, Owner, NEI Inc.
"Our experience working with Compass Real Estate was EXCEPTIONAL! They were just great to work with. They did an excellent job of listening to our unique concerns and needs. We could not be more pleased with the outcome of a property to house our growing company. The whole process from beginning to end was extremely stress free thanks to them."

"
John Burgess, Region Coordinator, Envirotest
"I found you to be an excellent resource and very responsive to problems that we encountered. I greatly appreciated the way you stayed on top of the whole process to keep it moving along smoothly and quickly. You are certainly one of the most professional and caring real estate brokers that I have ever dealt with. I hope we will be able to work together again someday."
Jim Ross, Henry H. Ross & Son, Inc.
"In today's world, it is such a pleasure to do business with people like you. From the very beginning, I had a comfort level. Thanks again for a job well done. I will highly recommend you to anyone needing this type of service. Thanks again for helping us turn a pipe dream into a reality."